Heads up: Matter's been delayed until fall 2022
Published by RouteThis Team on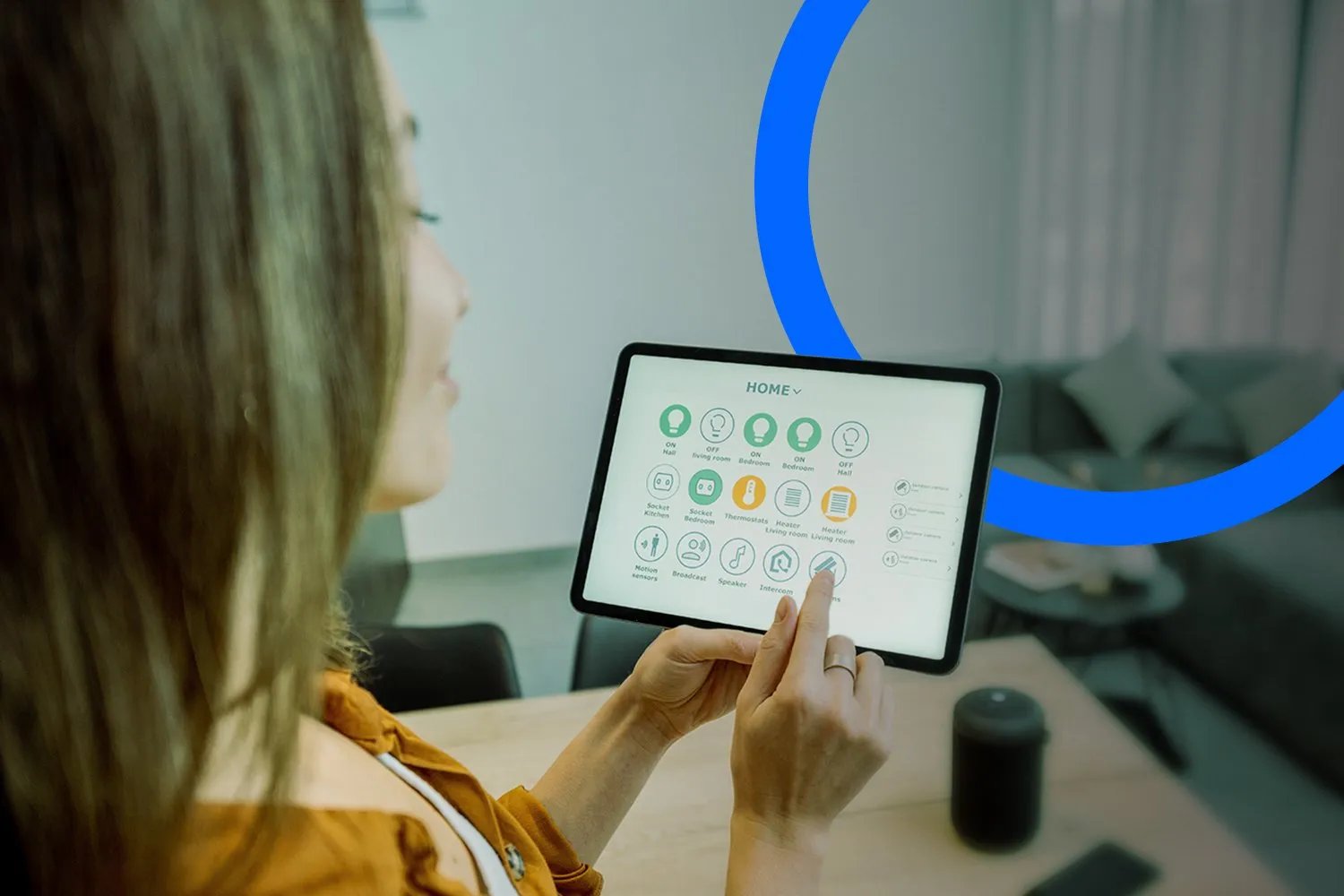 According to a statement by the Connectivity Standards Alliance (CSA), Matter—the smart home interoperability standard in development by the likes of Google, Apple, Amazon, Samsung, and more—has been delayed.
Originally slated to be available around June of this year, it looks like we won't see Matter hit the market until fall 2022 instead.
Why has Matter been delayed?
Although the feature set of Matter itself is complete, this delay is intended to help ensure that the CSA has the time it needs to properly test and finalize the software development kit (SDK) that smart device manufacturers will need to connect their products to the standard.
This isn't the first time Matter has been delayed. Matter was originally scheduled for release in 2021, but was postponed to mid-2022 after it underwent a rebrand from CHIP to Matter.
But there's some good news.
From what the CSA reported, the primary reason behind the team's decision to spend more time testing and finalizing is that they've seen much higher interest in Matter than originally anticipated. According to the Verge, devices from up to 50 different companies are currently undergoing testing with Matter—which is almost five times what the team was originally expecting.
What does this delay mean for smart home brands?
For some smart home brands who were hoping to roll out fully interoperable devices this year, those launches may be delayed. For others, it could mean a budget forecast.
However, it's still possible that we'll see some Matter-certified devices hit the market in time for the 2022 holiday season, so brands will need to consider whether they'll need to adjust support processes and team structures in advance of potential related upticks in demand.