3 key benefits of self-service support for service providers
Published by RouteThis Team on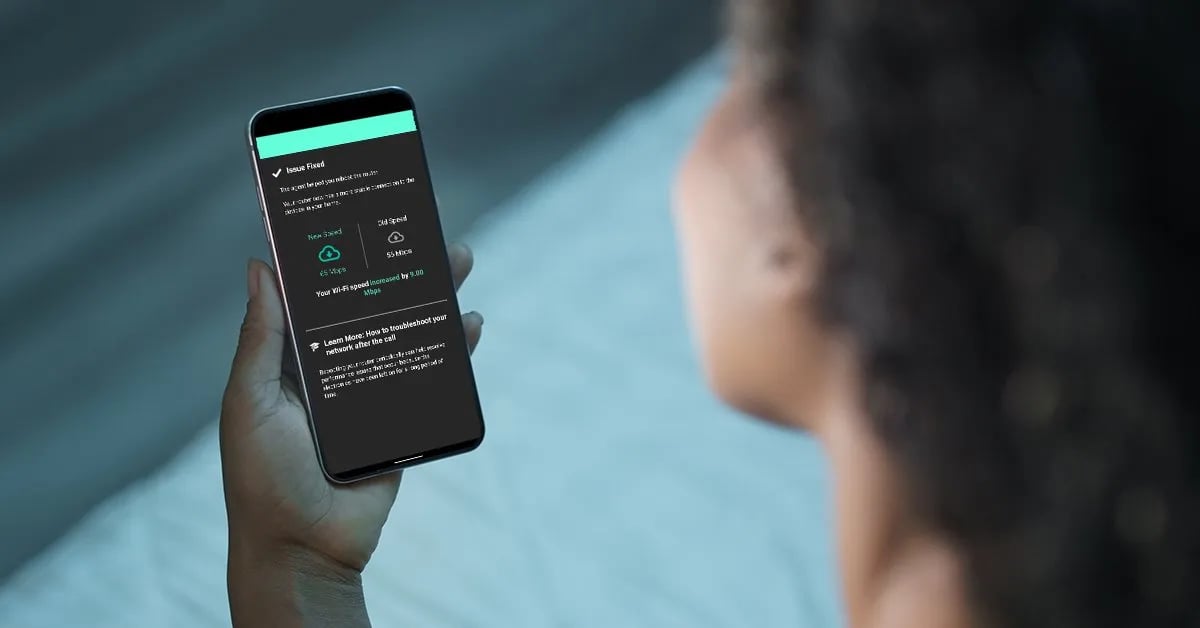 These days, customers want to be able to resolve technical issues themselves. It was increasingly common even before the pandemic; but now, with many still facing the ongoing requirements of working from home a year later, it's become even more prevalent.
Studies have shown that self-service support options are a major factor in helping support teams manage caseload and provide resources for customers. Despite the data, many service providers are hesitant to implement large-scale self-service support options for internet performance issues because they may be too technical—and often, too specific—for customers to resolve on their own.
So let's look at the key benefits of self-service support for service provider support organizations. And keep reading to see how you can make self-service support work for your customers and your organization!
It helps improve your company's customer experience.
Fun fact: Two-thirds of consumers try to resolve their issue on their own before reaching out to tech support. If their provider doesn't have any sort of self-service support options for them, they'll turn to search engines—which may or may not give them information that actually helps.
So if the information might end up being frustrating rather than helpful, why do so many people try to resolve issues without contacting support?
It's more convenient because they can try to find answers even if the support center is closed

It's faster; nearly 60% of consumers say the most frustrating part of customer service is being on hold

It often means they get a more consistent experience
By offering self-service options for your customers, you're providing a resource that the majority of them are looking for anyway. As a bonus, you can also ensure the information they find is accurate and helpful!
It reduces your company's support costs.
With the right approach, introducing self-service support options can actually help save your company money. According to research from Gartner, a properly rolled-out self-service program can eliminate up to 40% of support calls before they happen.
Now, let's do a little math. Say a support team at an service providers with 35,000 subscribers gets 15,000 support calls (or emails, live chats, etc.) in a year. On average, those can cost around $7–13 per contact, which works out to around $105,000–195,000 per year.
According to our research, self-service support by contrast typically costs $0.10 per contact. So if 40% of those calls cost $0.10 instead of $7–13 per contact, that means they'd only cost $600—instead of $42,000–78,000.
That means with self-service support, our example support organization would save about $41,400–77,400 per year. Just imagine what the savings would be with 100,000 subscribers—or even more.
It increases your support team's efficiency.
When more customers have the ability to solve their own problems using the resources you provide to them, it means good things for your team. Specifically, it opens up your support agents to prioritize their workloads more effectively. That means they can dedicate more time and resources to things like complex calls and improving company KPIs like:
Call volume

Handle time

First-contact resolution

Wait times

Technician visits
Interestingly, a
recent Microsoft study
showed that 35% of consumers believe that the most important part of customer service is the ability to solve their issue in the first interaction. By empowering agents to focus on KPIs that help do exactly that, efficiency becomes another way to improve your customers' overall experience.