How to attract quality customer referrals for your ISP
Published by RouteThis Team on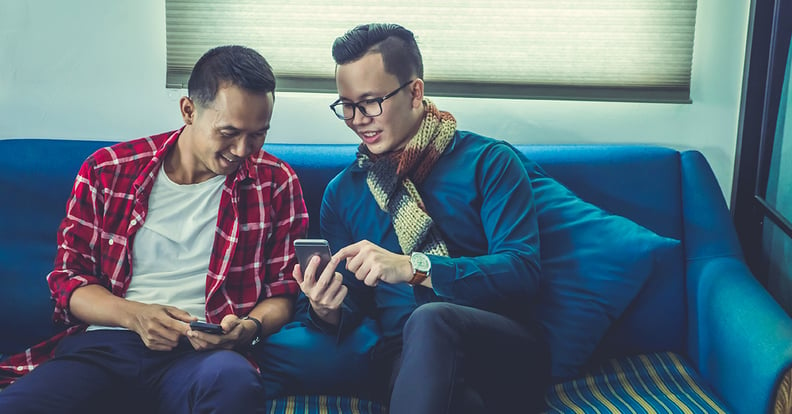 In today's saturated market, customer referrals are a key component of any ISP's success. They can help you reach potential customers you might not otherwise have reached—and they often show off your best features through the eyes of an existing customer.
These referrals aren't necessarily hard to come by, either. In fact, over 2.4 billion conversations about brands happen every day in the U.S. Add to this that over 90% of U.S. customers will recommend a company with good service, and another 90% actively use customer service as a factor in whether they do business with a company, and one thing is clear:
Good service is good for business.
So how can you attract referrals with customer service?
Deliver value they're not expecting.
Customers of any tech-based business, ISPs included, have a certain set of expectations for the customer service they receive. They've been around technology long enough to expect phone calls with long wait times, or a chat that might have a human or a bot on the other end.
But customer service is changing. Tech support organizations have all kinds of tools at their disposal these days to transform expectations into a positive experience.
For example, let's talk about long wait times. They're a pet peeve for people calling in, and can easily be reduced with proactive techniques like providing self-service resources for customers and in-home visibility for agents.
Pro tip: RouteThis does both of these and more. Check out this page to learn about what we do to help ISPs like yours.
Provide resources they can use.
To build on our previous point, today's customers want resources to help them with their networks—but they often don't expect to find them. In fact, only about a third of companies provide resources like a knowledge base for customers.
When your customers have trouble with their networks, they're going to look for information about how they can resolve it themselves before they try calling in. If they can't find that information from you, they may find answers in online forums that, best-case scenario, don't help—and worst-case scenario, make it worse.
Self-service support options are essential for a referral-magnet experience for two reasons.
They give customers the independence they're already looking for anyway.

They reduce call volume, which means lower wait times for the customers that need to call in.
Now, it's important to note that these need to be resources the average consumer can actually use. Giving them access to every possible piece of information all at once might seem like a good plan, but most people won't know what to do with that—and it may make it more difficult for them to find what they actually need.
That's where RouteThis can help. With Self-Help, customers can run detailed network diagnostics scans on any WiFi-connected smart device with the tap of a button. When the scan locates the root problem, the app then shares only the specific information the customer needs to resolve their issue on their own. See how it works here!
Keep things as simple as possible.
It's easy to think of customer service as the interactions that your customers have directly with your team. As the industry shifts toward more of an experiential approach, rather than strictly a service approach, that is changing.
It's not just about interactions anymore; it's about every possible touchpoint with your customers. Your website, your self-management dashboard, your apps—everything a customer would experience.
They all need to contribute to the experience because realistically, these are the things that a customer uses regularly. They're what people will think about when they need to make a change, or when a friend or family asks about a service. And by building a positive experience through these things, customers will feel more comfortable about sharing their experience.