3 consumer expectations ISPs met and exceeded with RouteThis
Published by RouteThis Team on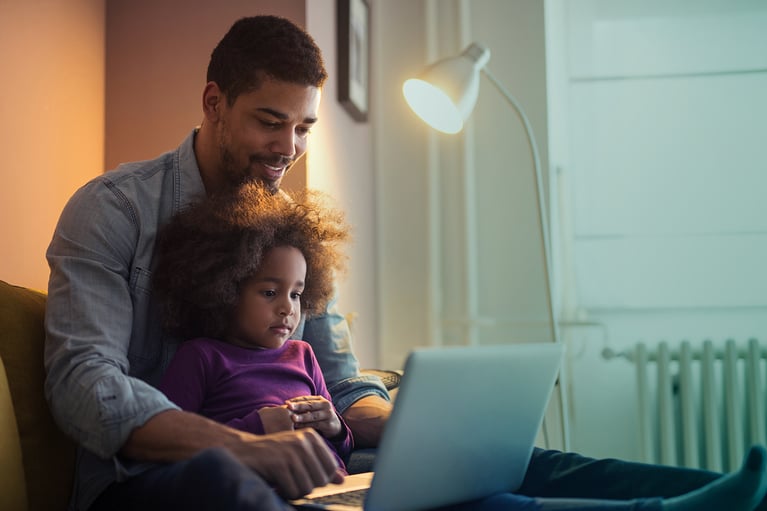 Consumers today have high expectations for every company they interact with—and especially for customer service at those companies. In fact, a recent Microsoft report showed that 54% of consumers have higher expectations for customer service than they did a year ago.
For ISPs in particular, those expectations can be daunting. These consumers use their home networks for almost everything, and expect your support team to be able to resolve issues, no matter what the issue actually is.
Today, let's explore some of the expectations that consumers have for their ISPs—and how ISPs successfully met and exceeded those expectations.
1. Helping customers solve their own WiFi problems
Fun fact: Almost 70% of consumers will try to resolve technical issues on their own before they contact support. For many of them, this can turn into a frustrating journey of searching for resources and information. They can even end up on forums, where frustration and misinformation run rampant.
By providing resources like RouteThis Self-Help that can identify specific problems and give clear directions, ISPs like Trustpower have been able to give their subscribers a way to resolve their own issues without the frustration of finding information. And that approach comes with the bonus of deflecting unnecessary calls, too.

It's been great to see customers empower themselves with the [RouteThis] platform to resolve issues without calling in; it's been, and continues to be, a fantastic tool that our customers can use, and in many instances, alleviates the need for any onsite visits!"
Steve O'Donnell, Assurance Manager (Telco), Trustpower
2. Resolving their issues in record time
Consumers these days have high expectations for tech support. So when something goes wrong, they expect resolutions to happen quickly. In fact, a third of customers get frustrated just by being on hold.
And if those expectations aren't met, they get frustrated—which quickly escalates into poor reviews and negative word of mouth.
To meet this expectation, ISPs like VTX1 have been turning to software solutions like RouteThis that can help agents work through cases faster and improve first contact resolution (FCR). This way, they can deliver the experience customers want and quickly move on to help others.

We're thrilled to add RouteThis to our resource toolbox. Now, we no longer need mile-long lists of step-by-step instructions that most users would likely refuse to follow. RouteThis will give our support personnel the ability to run through all the required troubleshooting tests—and diagnose customers' WiFi issues—in record time."
Sebastian Ivinsky, Wireless Network Manager, VTX1
3. Providing an experience they can be confident in
One of the major issues support teams struggle with is consistency from agent to agent. It's not at all unusual to hear a customer ask to speak to a different agent in the hopes that they'll get more help.
Because of this, the issue isn't so much about meeting expectations—it's about showing customers what the standard experience should be. And to do that, ISPs like Start.ca have been introducing dashboards and solutions that can support agents, no matter their level of expertise, in answering customers' questions and resolving issues effectively.
Obviously, our goal is to get rid of that pain. And one ISP illustrated exactly how this works:

Regardless of whether you're a veteran or a newbie, everybody can use and benefit from this tool."
Al Uniac, Director of the Customer Experience Group, Start.ca