7 ways RouteThis reduces operational expenses
Published by RouteThis Team on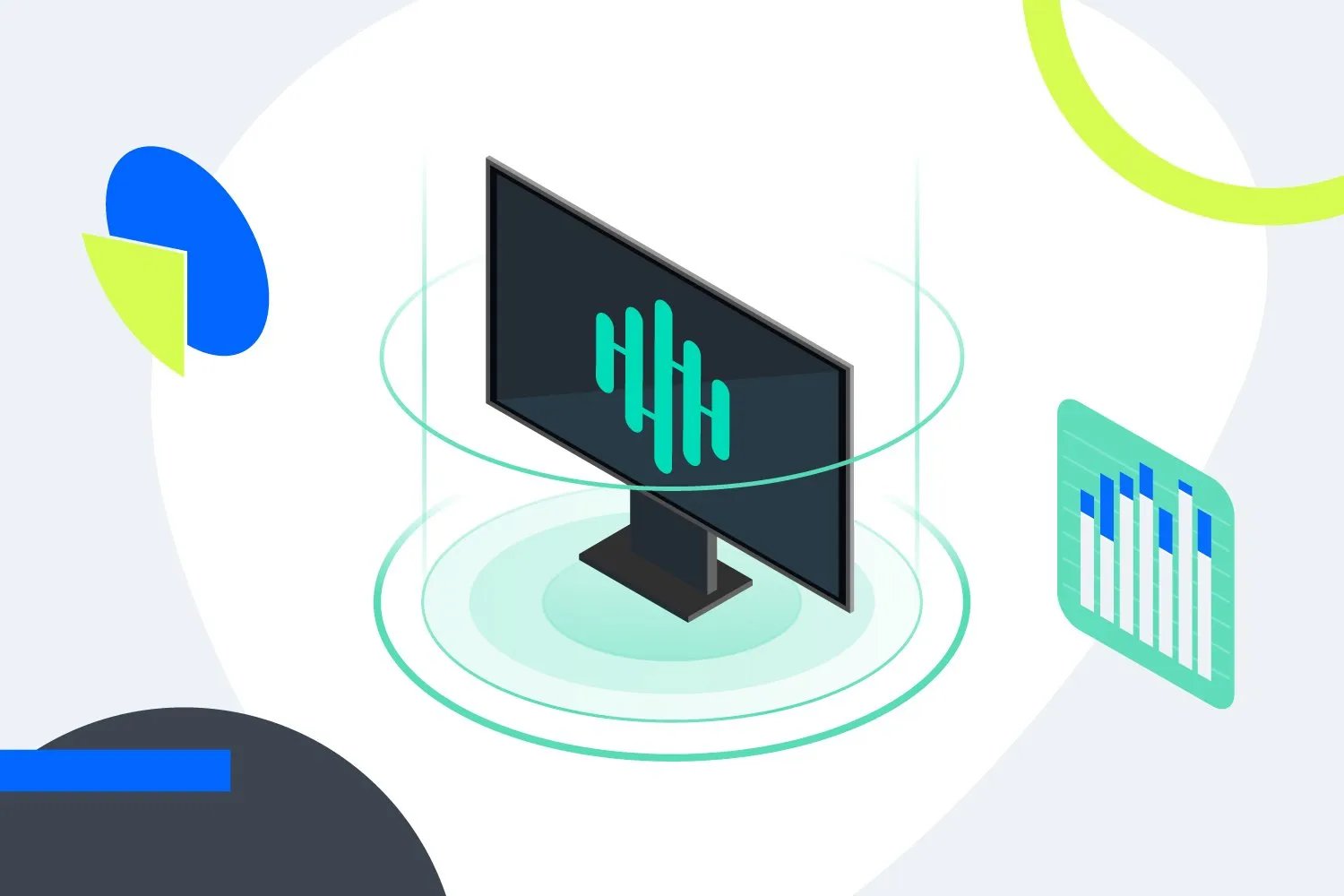 Today's ISPs face fierce competition and surging numbers of WiFi-related issues—which puts pressure on them to deliver top-notch service without breaking the bank. How can they manage operational expenses (OPEX) without sacrificing the subscriber experience? RouteThis has the answer.
Reduce incoming call volumes
31% of incoming support calls are for complex WiFi-related issues.
Cut back on contacts for WiFi issues with total visibility into home networks, making it easier to resolve issues—and effective self-service support options that help subscribers with specific issues.
Establish efficient agent workflows
15% of agent time on support calls is spent flipping between screens looking for relevant information.
Simplify the resolution process with our unique approach to resolution workflows, including proven methods for any given issue and clear step-by-step instructions for subscribers to follow along—all in one comprehensive solution.
Improve overall agent efficiency
On average, WiFi support calls take 26 minutes.
Reduce (or eliminate!) hardware expenses
Hardware implementations can cost ISPs up to $180 USD per subscriber.
Reduce your ISP's reliance on expensive hardware—from rollout and implementation to replacement and more—with our software-based approach that gives total visibility, no matter the devices on a subscriber's home network.
The average tech visit costs ISPs up to $130.
Keep tech visits to a minimum with our automatic scans, which verify that remote troubleshooting steps have been completed successfully and the issue has been resolved on the first call.
Remove turnaround visits from the equation
5% of WiFi installations end up needing a turnaround visit.
Ensure WiFi networks are installed correctly the first time with our unique install app—including router placement, pod placement, and by-the-room WiFi speed testing—so subscribers get great experiences from the very start.
Empower subscribers to self-resolve issues
One support call can cost up to $45—but a self-service support interaction costs as little as $0.10.
Give your subscribers the ability to resolve specific issues—and reduce your ISP's support expenses—with a self-service app that runs diagnostics scans and delivers proven paths to restore connectivity.
The right solution makes all the difference. With RouteThis, you could see: