Accelerating fibre-optic rollout creates new challenges for U.K. support teams
Published by RouteThis Team on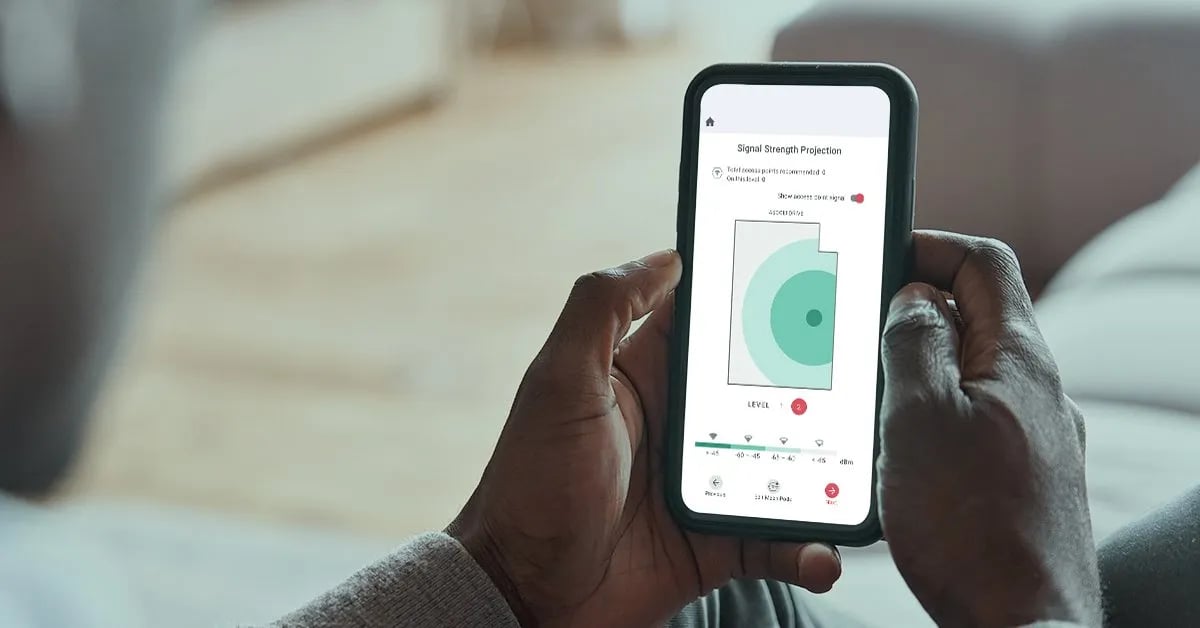 Internet service providers (ISPs) across the United Kingdom and Ireland are investing heavily in improving internet access. They've already spent billions on enhancing services and are committed to spending billions more to bring high-speed connectivity via a growing fibre-optic network to every city, village, and remote rural area. Aside from being a multi-year process, it will also increase the challenges for ISPs as they onboard new and continue to support existing subscribers.
The good news: There have been significant improvements to service in a very short timeframe. Over the past three years, ISPs in the U.K. and Ireland have seen upstream speeds surge 185%, while downstream speeds increased by 167%. And as fibre-optic networks expand, millions of subscribers will soon be able to access services with gigabyte-per-second speeds—enhanced services that are most definitely needed.
Lack of subscriber understanding leads to increased support calls
However, every silver lining has a cloud. ISPs must be ready for a swell of new subscribers to their services while also dealing with a surge of existing subscribers looking to upgrade. But the real challenge might come in dealing with the heightened volume of tech support calls from both groups who might be dealing with connectivity issues. This is where the service provider needs strategies to continue to provide the high level of customer service, while scaling up with new subscribers.
The two most common reasons a subscriber calls for tech support are for issues related to speed and connectivity. These issues are far more likely to be related to the subscriber's home network setup rather than an external service problem. However, many subscribers mistakenly believe these issues should not exist with a fibre-optic network hookup.
This belief in the infallibility of fibre could lead to lengthy support calls as even the most seasoned tech support team requires some time to arrive at a solution. Long calls are expensive for the ISP and annoy subscribers while reducing their overall satisfaction with the service. Now imagine hundreds or thousands of those calls daily or weekly.
A need for new tech support tools for quicker resolution
As anyone who has ever worked in tech support knows, most calls come from subscribers who are not tech-savvy. They may have difficulty describing their issue or be unable to provide information about their WiFi or computer setup that might help a support team member identify the problem quickly.
Then there's the issue with the overwhelming variety of customer premise equipment (CPE) in subscribers' homes. The sheer number of companies making routers and modems with a variety of models, plus the potential for various firmware updates or patches, can cause conflicts with each other and a growing variety of connected devices.
For this reason, ISPs need to embrace digital tools that can help tech support teams scale up, and diagnose and rectify a subscriber's problem quickly. The optimal WiFi diagnostic tool must be able to work with any home network, regardless of the CPE used, and deliver clear and actionable insights.
For those subscribers who are more tech-savvy, a self-help diagnostic tool that is easy to use and understand can bypass a tech support call or a costly technician visit entirely. The more empowered subscribers are to resolve their issues, the less time they'll spend tying up tech support.
As fibre expansion steps up the internet experience for communities in the U.K. and Ireland, ISPs need to step up along with it. Whether it's scaling up support teams to take on additional subscriber calls or providing them with the tools to better diagnose WiFi connectivity issues, ISPs will need the capacity to handle existing and new subscribers in the most efficient way possible. Failing to do so will be expensive, frustrate subscribers, and lead to churn, which no company wants.