How to build an effective WiFi support plan for your smart device company
Published by RouteThis Team on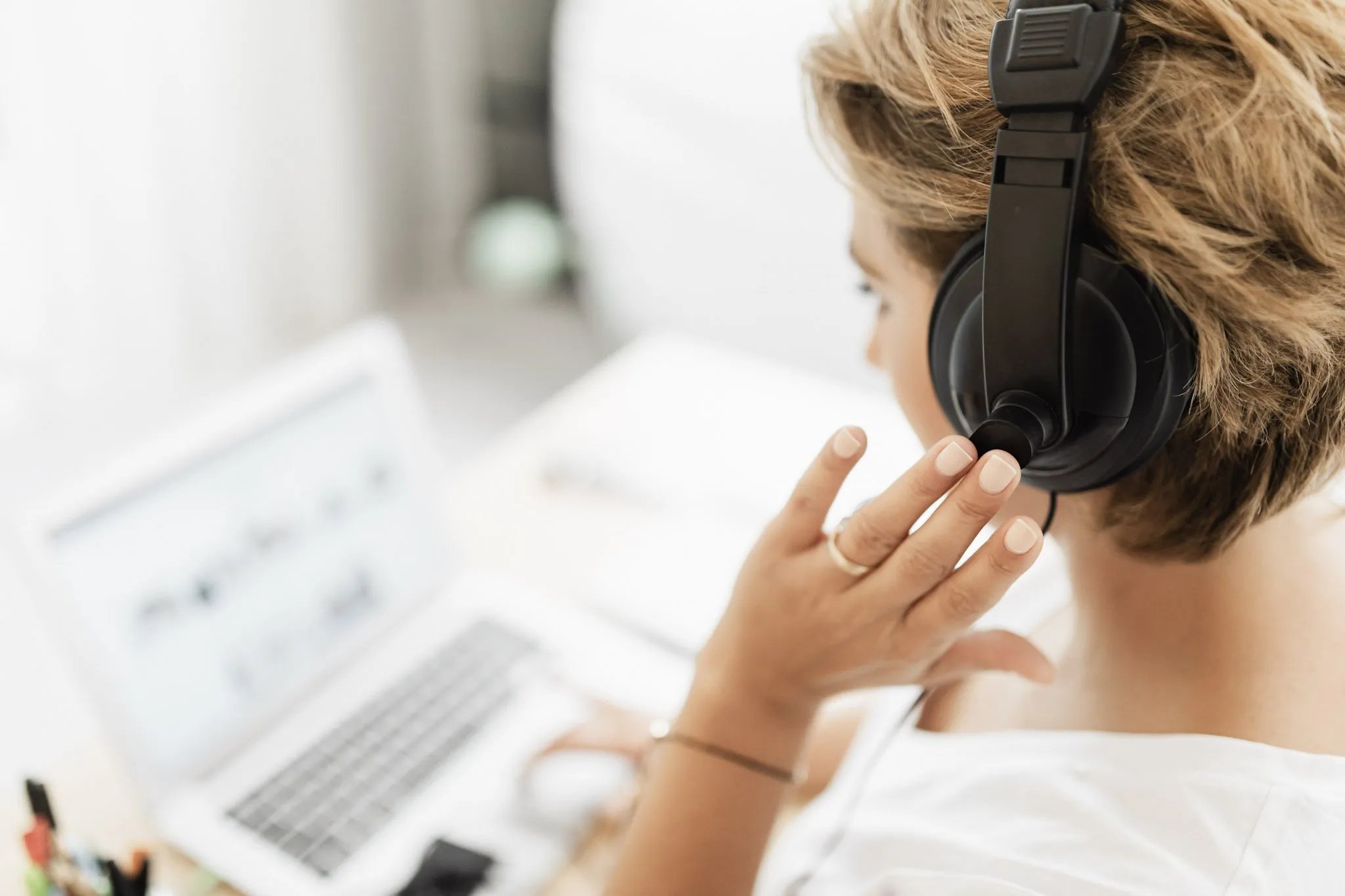 Smart devices have become an intrinsic part of our lives in the last few years, especially through the pandemic. In fact, recent studies suggest that over 50% of consumers bought a new smart device for their home in the last year, and a third of those who already owned smart devices saw increased usage.
While numbers like that are great for business, they can be pretty stressful for your support team—because more likely than not, those numbers also mean a proportionate increase in the number of homeowners who just can't get their device to connect to their WiFi.
Since WiFi problems are notoriously difficult for smart home brands to resolve, it's important for your team that you have a WiFi support plan in place, so they know exactly what to do to solve problems quickly and keep those customers happy.
So how can you develop a plan for WiFi support?
1. Know what you're solving for.
The first step in building your WiFi support plan is to figure out exactly why people are calling in. Can you find any commonalities between calls? Maybe it's an issue your device has with specific routers, or maybe people consistently have trouble with 5GHz networks.
To find this information, it's time for a bit of investigation. Sift through your archived call logs and tickets, and chat with your team to see what they find they deal with the most. Another good resource to check in with is your engineering team; they'll be able to tell you about any known connectivity issues that your support team should look out for.
2. Find the right questions for the problem.
If your agents face the same sorts of problems time and time again, they most likely also have a series of questions that they use almost as a shortcut to find those problems quickly.
You can use these questions to establish a process that your whole team can use, including the order in which they should be asked, so they can solve common problems quickly and painlessly.
3. Ensure agents have access to your WiFi support plan.
This could look different depending on what's comfortable for your team, but it will most often be a troubleshooting guide that can walk agents—new and tenured alike—through the questions they need to gather information in the right order.
Looking for something better than a checklist for your plan? RouteThis comes with a built-in Assistant feature that helps agents through the process by highlighting any key issues found on a customer's home network. This way, agents can quickly assess data and guide customers through resolutions, no matter the agent's level of expertise.
4. Find ways to reduce common calls.
Having a process is good—but not needing it is even better. Using self-help options as part of your WiFi support plan will give consumers a way to solve problems before they decide to pick up a phone and call in, which can help reduce the load on your team.
It's important to keep in mind, though, that these solutions will need to be shared in a way that your least technical customer can understand. Keep things clear, avoid technical jargon, and illustrate (or animate) wherever possible.
With RouteThis, you can offer customers a self-help option that lets them scan their home networks for any connectivity problems without involving a support agent. See how it works here!