Event recap: Discussing WiFi QoE with Wi-Fi NOW
Published by RouteThis Team on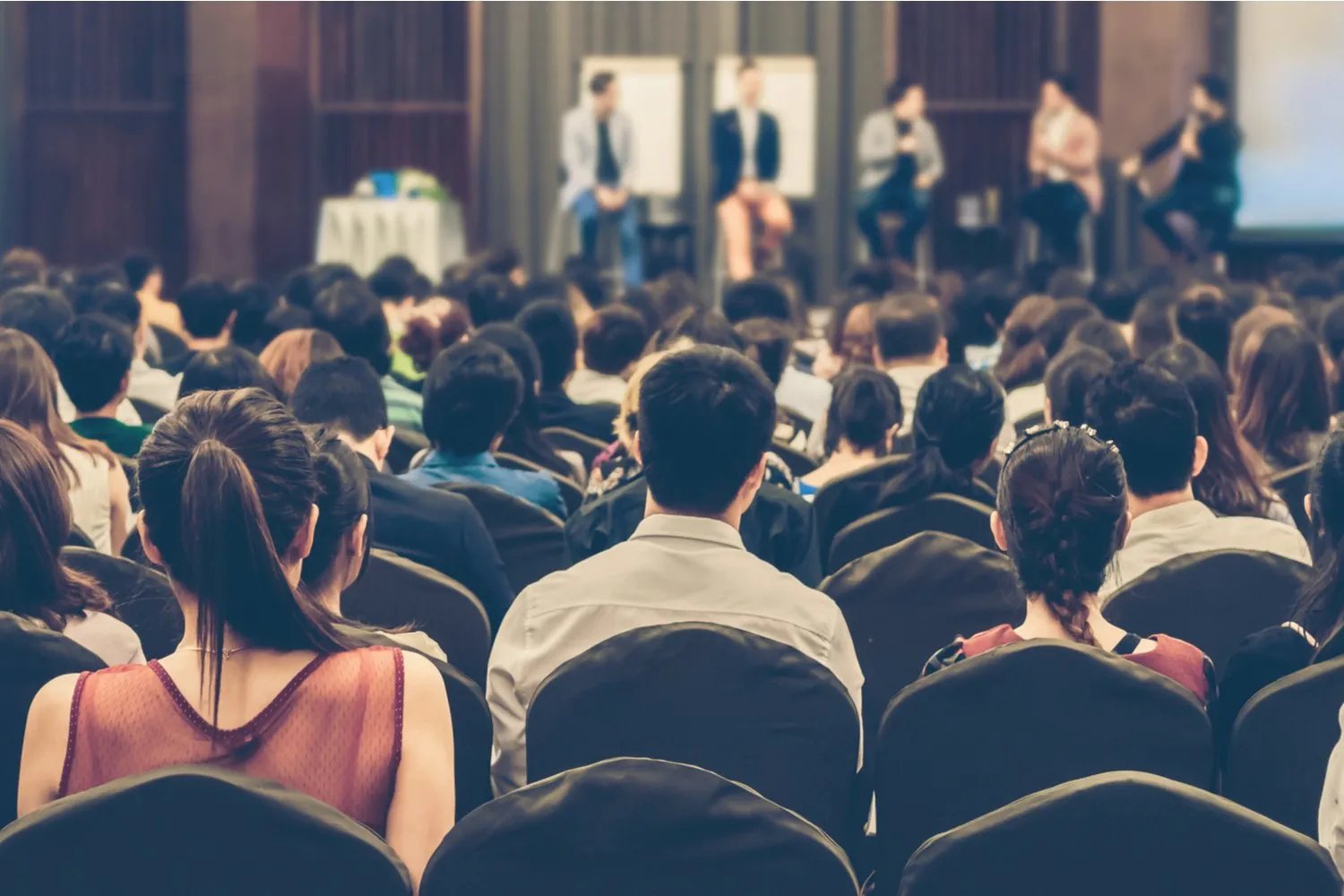 Earlier this week, we held an exclusive online event with Wi-Fi NOW to discuss the state of the in-home experience for ISP customers. Our panel of experts, including Al Uniac of Start.ca, Wayne Anderson of Vocus NZ, Mike Power of Sure International, and our own CEO and Co-founder, Jason Moore, gathered to define WiFi quality of experience (QoE), discuss trends, and highlight hopes for the future of technology.
In case you weren't able to attend, here's a quick recap of the session—and don't forget to check out the full recording.
Presenting the data: The issues facing ISPs
First up in the event, Moore shared some key data with attendees highlighting the current issues facing ISPs on a global scale. According to his study of San Diego, a neutral market for RouteThis, improvement in an ISP's in-home experience—essentially everything on the other side of the modem—can result in major improvements to that ISP's ability to take market share.
For scale, the ISP studied jumped over 20% in market share for a relatively minor improvement in that in-home experience.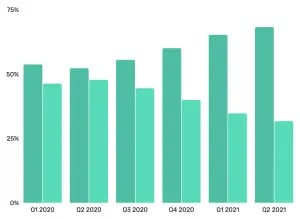 Naturally, that started a conversation around the issues that impact WiFi QoE. According to the data, congestion started out in 2019 as one of the leading causes—but given advancements in WiFi technology, this fell by about 25%. It also showed that the percentage of subscribers on insufficient plans hasn't changed significantly.
Instead, the major rising trend in the industry is the percentage of customer issues caused by poor WiFi issues. We followed the customer journey to see where this issue comes from, and discovered:
The top three issues customers experience are all WiFi-related.

Of the customers who experience these issues, 70% will contact the ISP for help.

Customers whose issues aren't solved are twice as likely to churn within a six- to 12-month period.
And it could all be solved with a high-quality experience.
So what makes a quality experience?
Customer experience is one of the most subjective metrics there are. As one panelist, Anderson, explained, it's hard to define what customer experience is until it's not working. Another panelist, Uniac, described an overall experience that considers both the customers' and the agents' needs. And our final panelist, Power, emphasized the importance of WiFi in this experience:
WiFi is the key to getting the experience right. If we didn't get it right, we'd have less market share and more problems as a business.
Why WiFi QoE is a challenge for ISPs
The trouble for ISPs is that they're expected to solve issues like no one else. Power shared an illustrative analogy for modern expectations for ISPs: A consumer wouldn't call the hydro company because their toaster stopped working. They wouldn't call the water company because one tap started dribbling.
So why do they call their ISP when a device won't connect?
Simply put, it's a matter of understanding. Those familiar with the technology tend to assume customers will understand that technology, inherently know how to connect IoT devices, or even know what a term like "gigabit" means. They don't. And the panel agreed that education and resources are the best way to help.
We have to take those people through a gentle journey to make sure they get the best experience.
A trending solution: Customer involvement
When asked if there was a sense in the industry that customers are happy to fix their own issues if that's an option available to them, our panelists agreed. Customers are more trusting of a resolution if they can see it through an app, for example, rather than blindly trusting the agent to do exactly the same steps.
Anderson explained that there's always going to be a group of customers who will find their troubleshooting app, follow the instructions, and resolve their issues without ever contacting support. Uniac supported that with data from Start.ca's support team; about 8–9% of their customer base is running their own scans. And when it comes to cost to serve, that percentage adds up.
Finally, our panelists discussed future technology, and what could make lives easier both for agents and customers. And ultimately, the panel agreed that whatever new technology comes, it needs to fit within an ISP's existing business model for it to be feasible.
It also needs to support WiFi QoE, because as the panelists discussed, the experience within the customer's home is a very real phenomenon that ISPs of all sizes and models will need to handle. Some competitors are even starting to build entire marketing strategies around guaranteeing the in-home experience—so if you don't support it, you may need to compete against others who do.
The bottom line? Make sure you can support the in-home experience, that your customers know what you'll do for them, and that technology you introduce to help matches what your staff, business, and customers need.