Growing pains: 3 tips for scaling your support team for fiber rollouts
Published by RouteThis Team on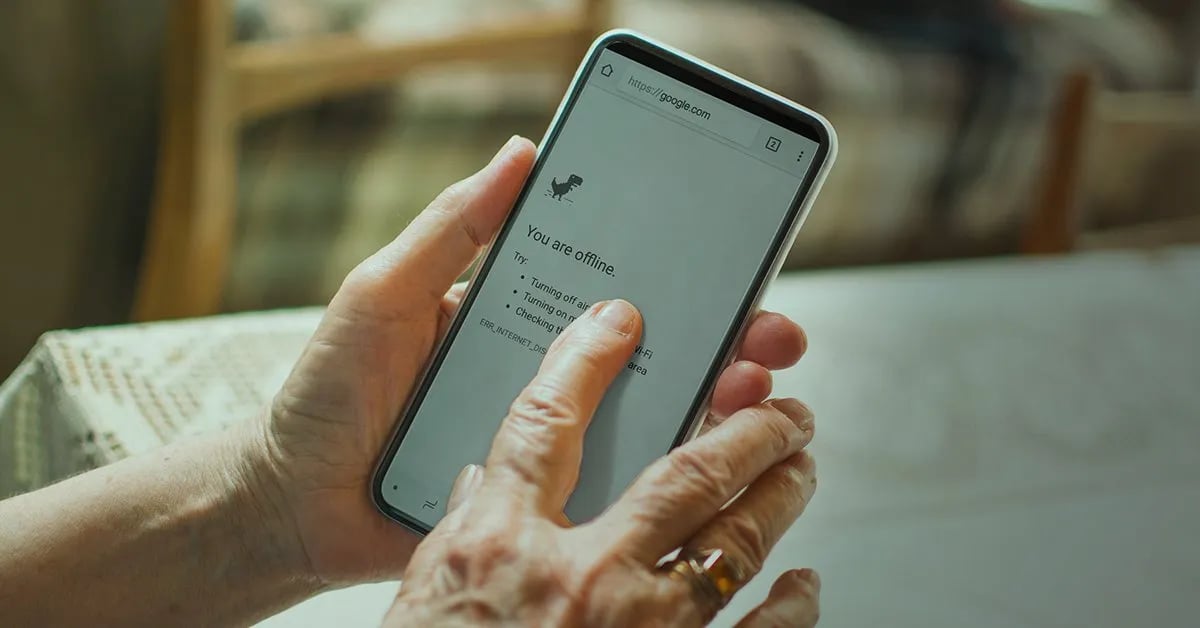 As ISPs around the world are investing in fiber expansions, they can offer higher-quality home internet to their current subscribers—as well as offer enhanced service to under-served areas.
But with better service comes higher expectations—and that can translate to more support tickets. For example:
New infrastructure doesn't always work perfectly, and may require more maintenance at first.

Subscribers, excited and impatient for their improved service, may suddenly think they can do anything with their networks and overload them with devices that they can't troubleshoot.

More rural communities, which typically have older structures, may run into a higher rate of dead spots and device placement issues.
So what can ISPs do to make sure their ISP support organizations can keep up with the rapid increase in fiber expansions?
Expect—and plan for—the demand.
Your support team can manage the volume and complexity of tickets they receive now, but what happens when you roll fiber out to a new area and suddenly get an influx of new issues?
When your ISP goes through a fiber expansion, understand that you will more likely than not see a higher number of tickets, at least at first. You may need to adjust your support strategy to be able to handle these tickets without a hitch; maybe you need to hire temporary staff, adjust the tools available to your agents, or even introduce preventative measures like self-service internet support to keep the simpler issues off the lines.
Equip your agents to handle more issues remotely.
Chances are, if you're undergoing a fiber expansion, your ISP is going to be delivering high speeds to areas that are outside of your typical service area. This means that if you need to send technicians out to these areas, you're now spending much more on the same service than you used to.
If you can provide support agents with total visibility into the home network, no matter what devices the subscriber may have set up, then your agents will be able to solve the same issues as a technician over the phone. It can also help to discuss common issues with your technicians and build workflows for agents to resolve these issues before they have to escalate the call.
Get a feel for what your subscribers are experiencing.
Modern consumerism often comes back to the idea of total personalization, and that's something that can really benefit your support team when you're going through a major shift like this. Understanding where your subscribers are coming from and what they think of their networks can give you a leg up on resolving issues.
For example, as we mentioned earlier, subscribers tend to assume that higher service means they can add all kinds of new devices without any complications. By helping your agents understand this thought process, they'll be better equipped to help subscribers see how their actions impact their networks. Consider how our WiFi connectivity software for ISPs can help.