The true cost of smart home device returns
Published by Jason Moore on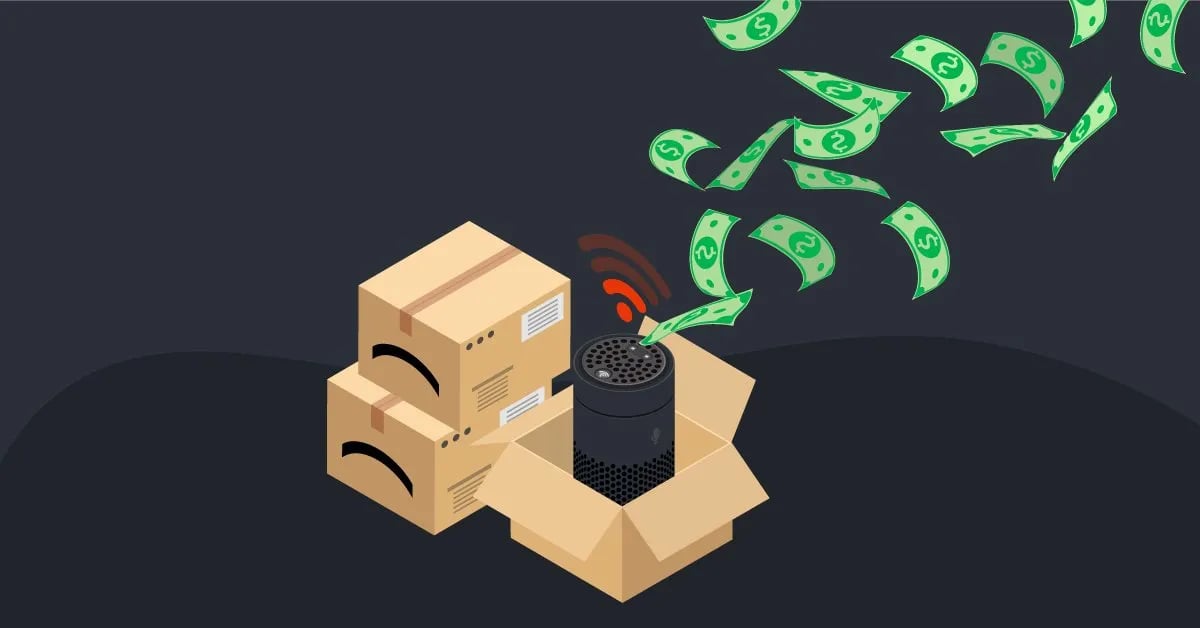 Like any business owner, numbers keep me up at night. Lately, I've been thinking a lot about a particular stat that came up in a
Parks Associates webinar
where we talked about why product returns are more problematic for smart home brands than some realize.
In that session, it was revealed that 2-4% of all broadband households end up returning a smart home device. Of those returns, 51% were due to WiFi connectivity issues. In most instances, these connectivity issues are out of a smart home brand's control. Instead, they're caused by home network factors that smart home companies can't control: a home's WiFi coverage, the type of router the customer has, the number of devices they have on their network, what other users are doing on that network—the list goes on and on.
Doing the math on product returns: It adds up to more than you think
But of course, I couldn't just leave it at that 2-4%. I started doing the mental math. The same data showed that 2-4% translates to 3-4,000,000 households—which means that in the span of a year, up to 2,000,000 devices will get returned for issues that smart home brands had no control over.
And it isn't just 2,000,000 lost sales:
It's 2,000,000 extra contacts to your support team

It's 2,000,000 RMAs that your team needs to process

It's 2,000,000 devices that have to repeat the QA process

It's 2,000,000 potential poor reviews that might deter future sales
What does that cost? For a growing smart home brand with 50,000 sales per year, that would add up to:

$30,000 per year on extra support calls

$400,000 per year on extra RMAs

$40,000 per year in initial and return shipping

An almost immeasurable amount of lost future sales
These numbers only grow as consumers continue to add new devices to their home networks and continue to become a bigger problem for smart home brands. They'll need to start thinking about one key question: How do we solve the problem of WiFi-caused product returns?
Part of the answer lies in educating consumers early in the customer journey. It could be as simple as a URL or a QR code that links to a dedicated web page that includes FAQs that speak to WiFi troubleshooting. Or perhaps it's a checklist that walks the end user through common WiFi connectivity issues (location and range of router, presence and location of extenders, number of connected devices etc.) and why these things matter. Or it could be a video that walks the consumer through the possible WiFi-related reasons for the product not working.
Empowering your customers with the information they need at the time of purchase will go a long way in ensuring they have the best home environment for your product to work. It just makes for a better overall customer experience—and the better the customer experience you have in place, the better positioned you are to reduce your product return rate.