3 preventable operating costs ISPs face—and how to reduce them
Published by RouteThis Team on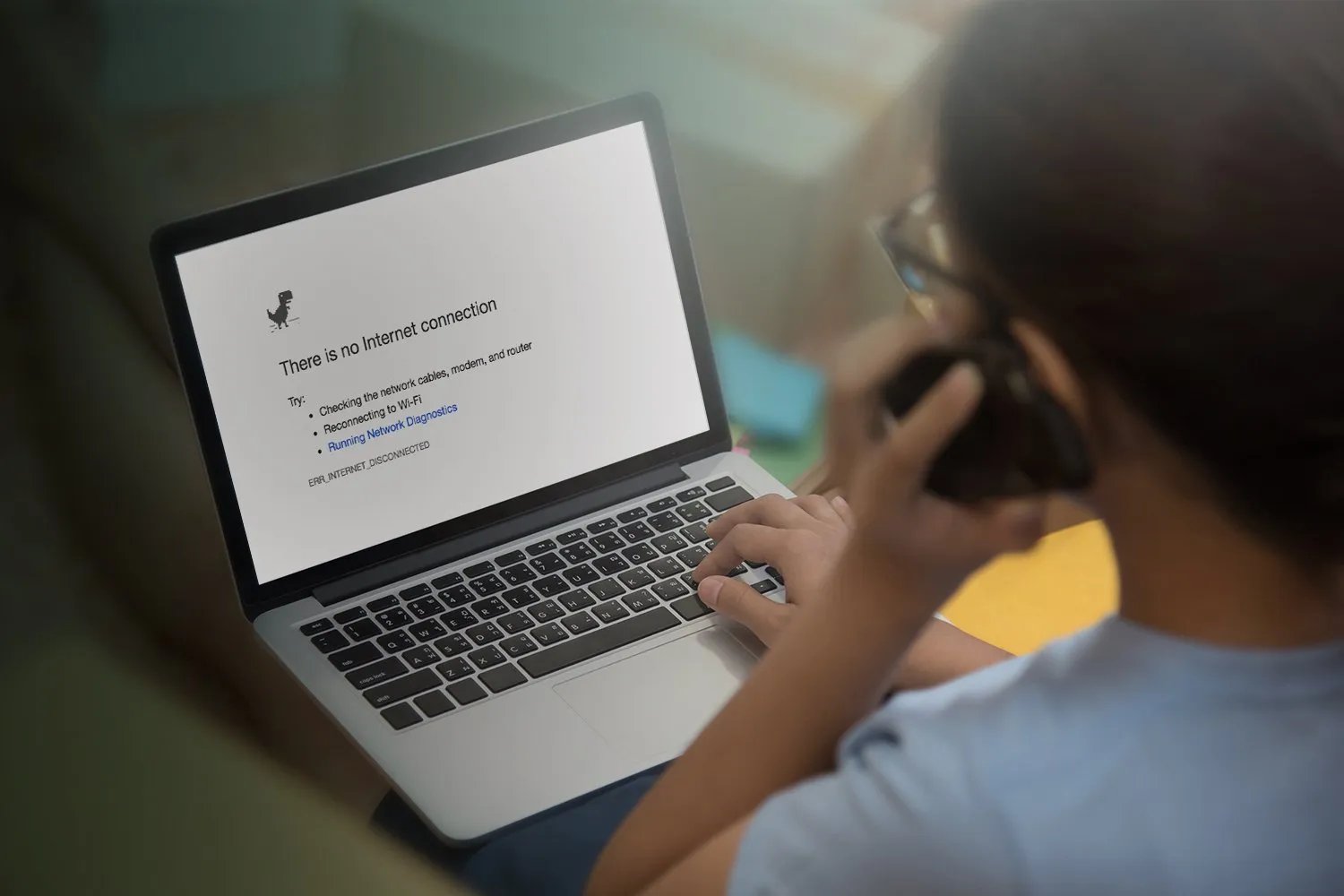 Today's ISPs face an immense hurdle to profitability: Slim margins caused by high overhead expenses. It doesn't help that subscribers have higher expectations than ever; they're increasingly dependent on WiFi networks for various aspects of daily life, which creates new costs for ISPs. This leaves ISPs to consider how they can manage operating expenses without impacting the subscriber experience.
Let's explore some of the most common problems that deplete your budget and what your support organization can do about these issues.
It's just a fact of a support organization: You're going to get calls. But a high volume of these calls—especially the 31% of them that are for complex WiFi-related issues—is problematic because that's a heavy workload on your support agents. And that costs you both in terms of their time and the money your organization spends on that time.
It can also be a major contributor to agent turnover, which is another expense in and of itself.
The solution: Reduce call volumes
Of course, if you have high call volumes, the simple answer is to reduce them—but for many ISPs, that's easier said than done.
To make this happen, you have a few options. You could:
Introduce effective self-service support options that empower subscribers to resolve their own issues based on specific details about their own network

Equip support agents with the right visibility into home networks, so they can address issues effectively on the first call and prevent repeat contacts

Inform subscribers about how certain changes impact their network, so they can avoid similar issues in the future
When we saw the monthly data that the usage on RouteThis went up from around 25 percent to the 70s, we understood that the platform had deflected a huge amount of people from calling us.
Steve O'Donnell, Assurance Manager (Telco), Trustpower
Inefficient support processes
When it comes to issues like WiFi connectivity problems, support processes can easily become a complex if/then process. This takes agents a relatively long time to work through, which translates into direct costs like time and money—and indirect costs like subscriber experience.
In fact, recent data shows that the average WiFi support call takes 26 minutes and costs up to $45—or even up to $130 if it requires a tech visit.
The solution: Improve agent efficiency
The faster your agents can resolve an issue, the more cost-effective your processes will be. To help agents do this, the key is to provide them with the right tools to identify and resolve WiFi issues. This cuts down on the trial and error they often go through to identify relevant equipment and settings—and if the agent can provide clear directions to subscribers, too, that makes the process so much faster.
Overall, the diagnosis and the information that we're getting back from Resolve is really strong; it's very detailed information. It could eliminate up to an hour's worth of time for a customer support agent on a call.
Simon Swanepoel, Founder and CEO, RocketNet
The solution: Reduce the need for tech visits
The key to cutting back on expensive tech visits is to provide more ways to resolve issues—even complex WiFi issues—remotely. There are three main components to this:
Creating workflows so agents can work through the same issues as a tech over the phone or via chat or email





Providing full visibility so agents can see everything—even if it's a cabling issue





Helping subscribers resolve issues themselves
For example, RouteThis Resolve helps ISPs do all of these things at the same time—meaning far fewer unnecessary tech visits and escalations for WiFi issues.
We know that [RouteThis] has helped us with the truck rolls, and it's augmented our main brand among our customers by providing quicker responses because even if we needed to roll a vehicle, it wasn't going to be immediate. The response times that were being demanded of us were much higher than they used to be.
Sebastian Ivanisky, CTO, VTX1